Warranty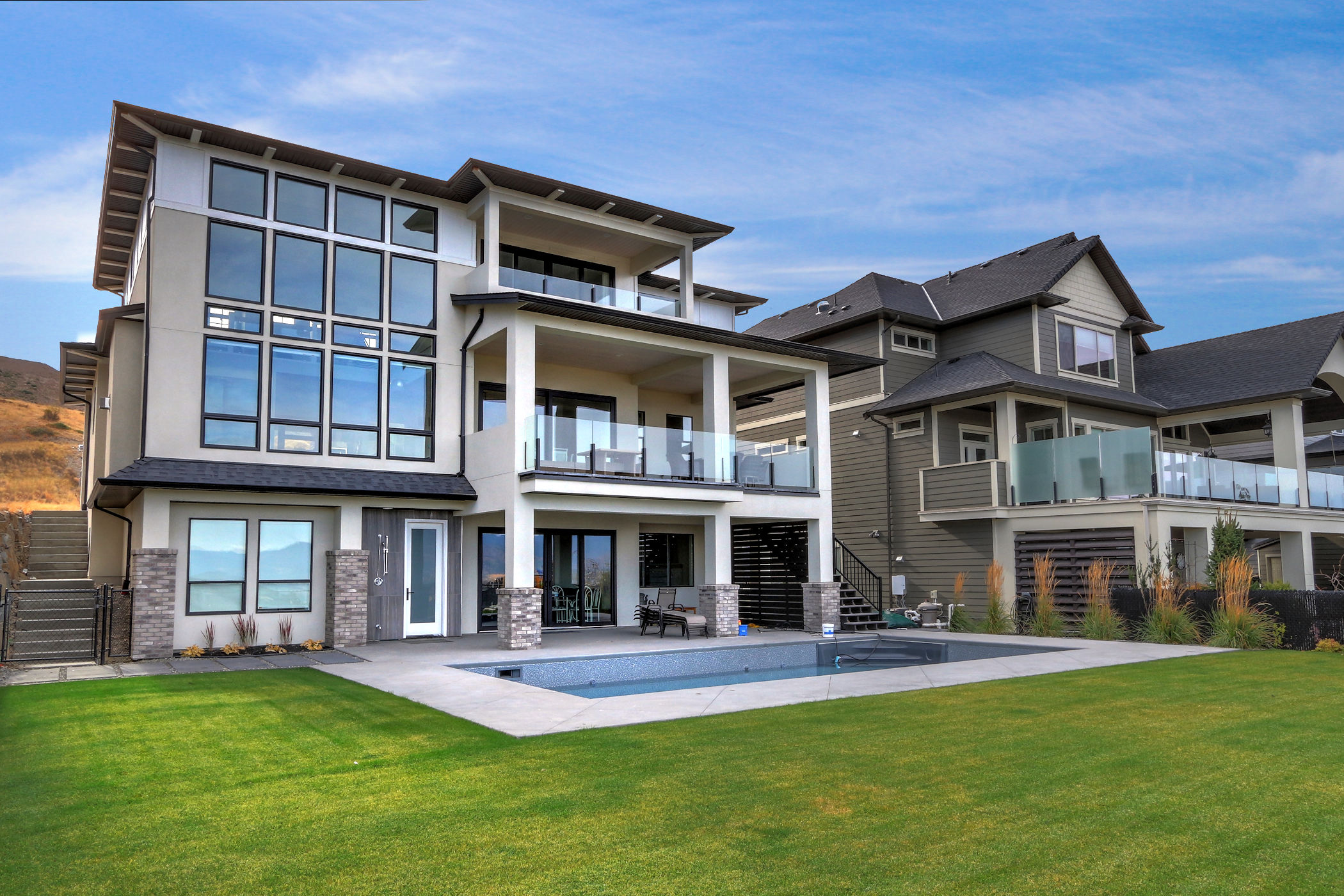 Congratulations on the purchase of your new custom built home! Stark Homes is proud to provide you with a home that you and your loved ones will cherish for years to come. To help offer you peace of mind, Stark Homes provides new home warranties through Travellers Canada, an industry leader in new home warranties.

What is included in my new home warranty?
With your new home warranty you receive 2-years coverage of materials and labour, 5-years coverage of the building envelope, and 10-years coverage of structural defects provided through the Travellers Canada 2-5-10 Warranty.
Travellers Canada 2-5-10 Warranty includes:
First 12 months:

Defects in materials and labour.
First 15 months:

Defects in materials and labour in the common property of a multi-unit building.
First 24 months:

Defects in materials, labour and design supplied for the electrical, plumbing, heating, ventilation and air conditioning delivery and distribution systems.
Defects in materials, labour and design supplied for the exterior cladding, caulking, windows and doors that may lead to detachment or material damage to your new home.
5 Year Building Envelope Warranty
Warranty coverage for up to five years for defects in the building envelope of a new home, including a defect which permits unintended water invasion that causes, or is likely to cause, material damage to your home.
10 Year Structural Defects Warranty
Structural defects are covered for up to 10 years for:

Any defect in materials and labour that results in the failure of a load-bearing part of the new home.
Any defect that causes loss of structural integrity and affects the use of the new home for residential inhabitation.
How do I make a warranty claim?
When submitting a warranty claim, Travellers Canada requires written notice describing the full details of the defect. This can be provided via mail, fax, or email to warrantyclaimcanada@travelers.com. For more information on how Travellers Canada claims are processed, please click here.
OR
Submit a service request
If you believe your home has a manufacturer or construction defect, please submit a service request to Stark Homes using the form below.