We are dedicated to creating high-quality, beautiful homes that reflect the unique style and needs of our clients. Our team of experienced designers, carpenters, and trades work together to ensure that every aspect of your home is carefully considered and expertly crafted.
We believe that building a home should be an enjoyable and stress-free experience, which is why we work closely with our clients throughout the entire process. From initial design to final walkthrough, we are committed to open communication and collaboration, making sure that every detail is accounted for and every expectation is exceeded.
Whether you are looking to build a custom home from scratch or remodel an existing space, we have the expertise and resources to bring your vision to life.
Our goal is to create a home that is not only beautiful and functional, but also reflects your personality and style.
– Tyler & The Stark Family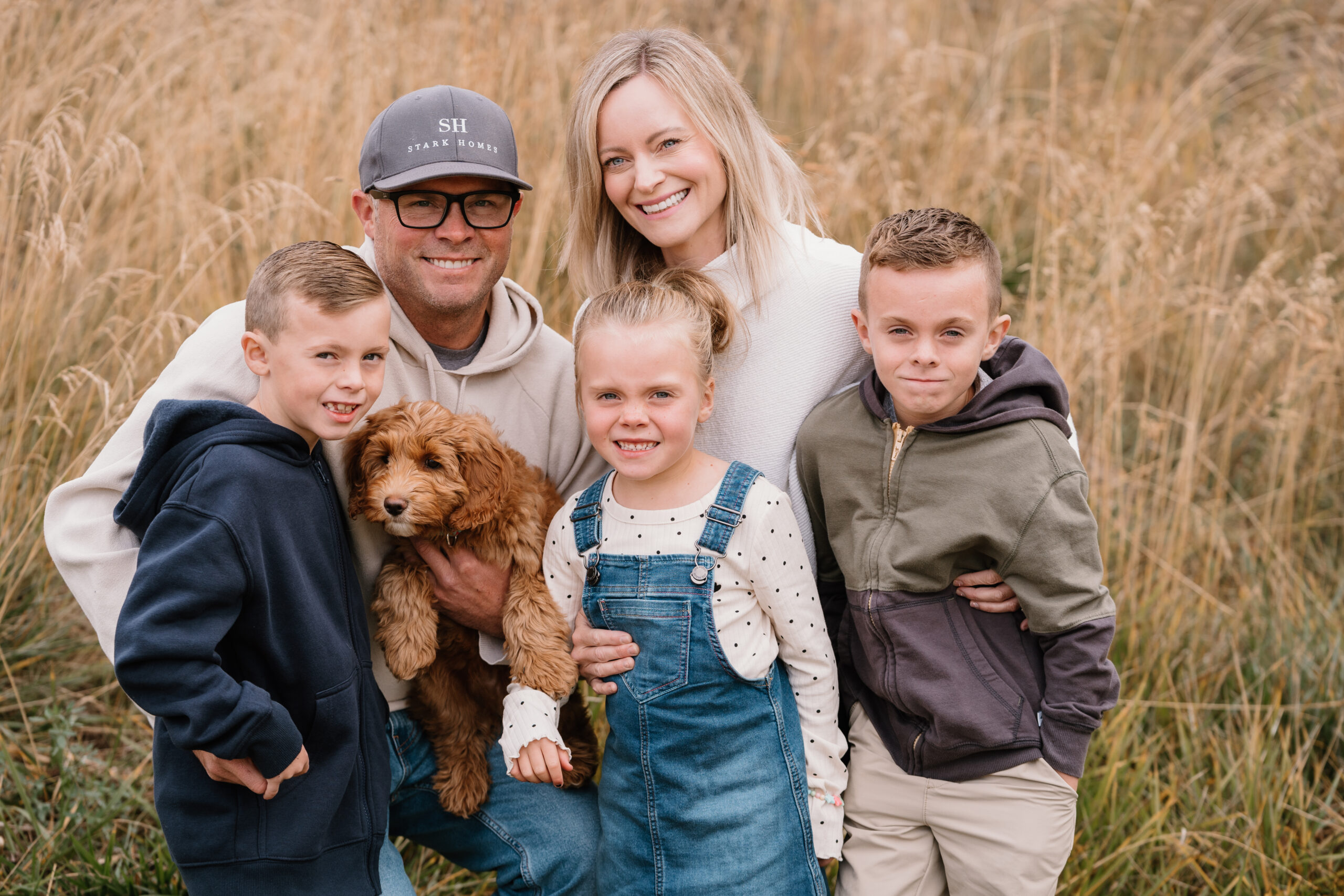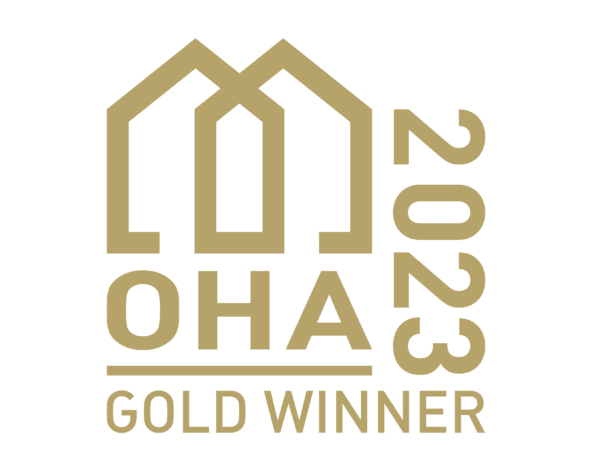 -Stark Homes – OHA Gold Award Partner Winner 2023
Excellence in Single Family Detached Home – $4,000,000 & Over
-Stark Homes – Home of the Year Partner Winner 2023
Single Family Detached Home – $4,000,000 & Over
My wife and I used Stark homes to build our home. I challenge you to find a builder that is more attentive to your needs. Tyler is friendly, honest and really knows what he is doing.
I have never walked on a job site where all the trades are working harmoniously until mine. He creates that kind of atmosphere! The home was built on time and on budget, he made the whole experience an absolute pleasure. I will use Tyler again whenever we are ready to move.
– Mark Gidden
Stark Homes was able to turn around an existing project and the results have been incredible. Every member that enters on site has a fundamental passion to achieve the highest standard in home building and it has been a pleasure to watch the process unfold. Keen attention to detail and passionate crews are the staple at Stark Homes. We are proud to have encountered a builder that cares about creating a long lasting relationship between builder and homeowner.
– Andrew Wiercioch
We've had the pleasure of moving into a Stark Home with our young family and have enjoyed every single moment in it. From the brilliant, timeless design to the functionality of every detail, we were taken aback how perfectly their vision aligns with Kelowna's natural beauty. It has been a pleasure to say our home is built by Stark Homes.
– Kresson and Patrick Wiercioch