If you possess an innate talent for crafting aesthetically pleasing structures and aspire to be part of a phenomenal team, then Stark Homes presents you with fantastic prospects. 
At Stark Homes, we believe in delivering exceptional craftsmanship, maintaining the highest standards of integrity, and providing unparalleled customer service as the cornerstone of our philosophy.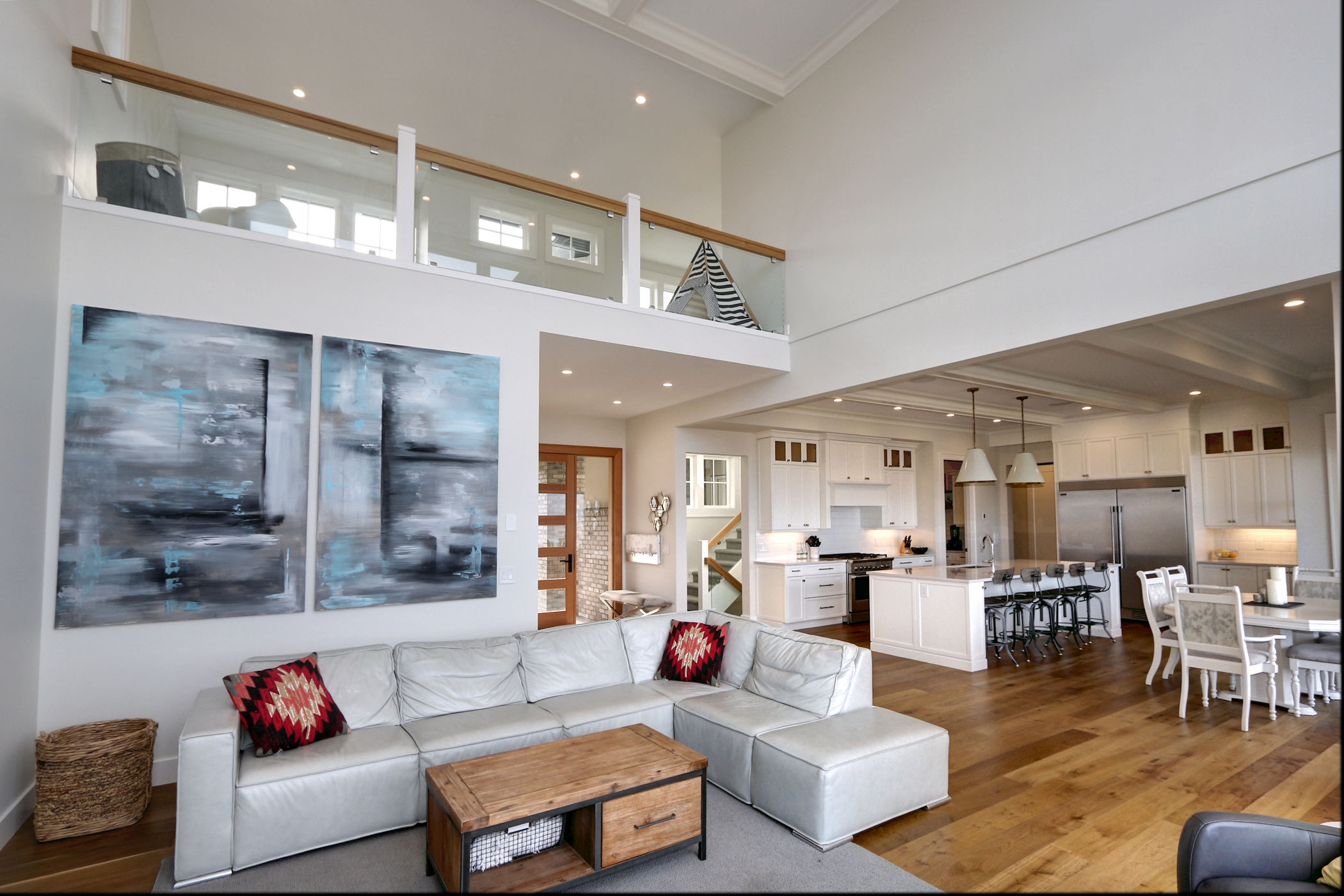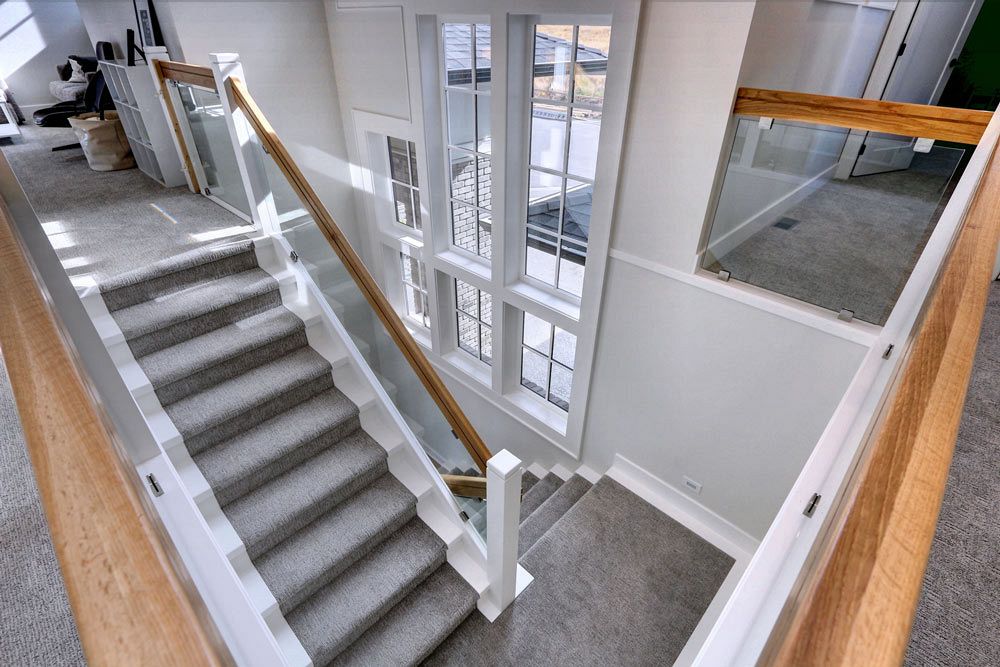 At Stark Homes, we are a dedicated team with a passion for constructing stunning custom homes.
• Determined – We possess a strong work ethic and a can-do attitude, which allows us to accomplish even the most challenging tasks.
• Optimistic – Our team operates with a positive outlook, finding solutions and embracing opportunities in every situation.
• Customer-Centric – Our foremost priority is always to serve the customer, and we strive to consistently provide added value.
• Collaborative – We are committed to working together, contributing our individual strengths to achieve a shared goal.