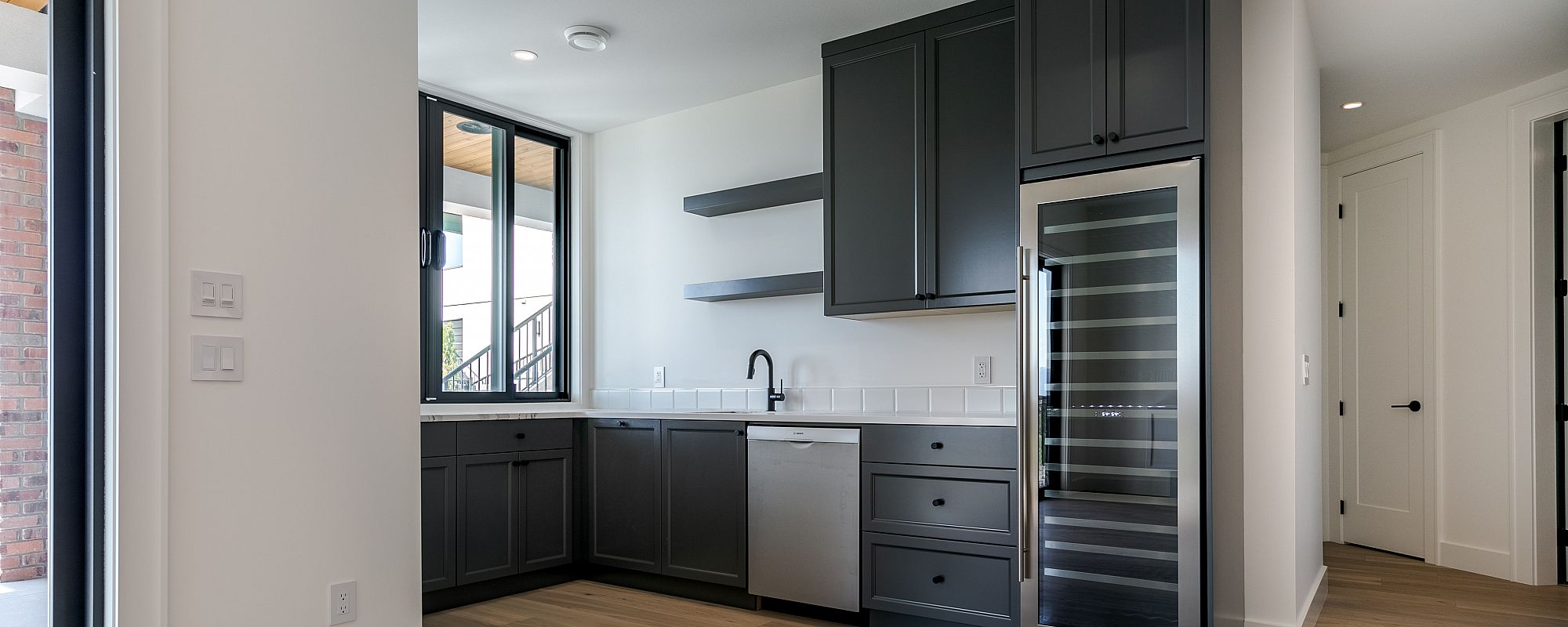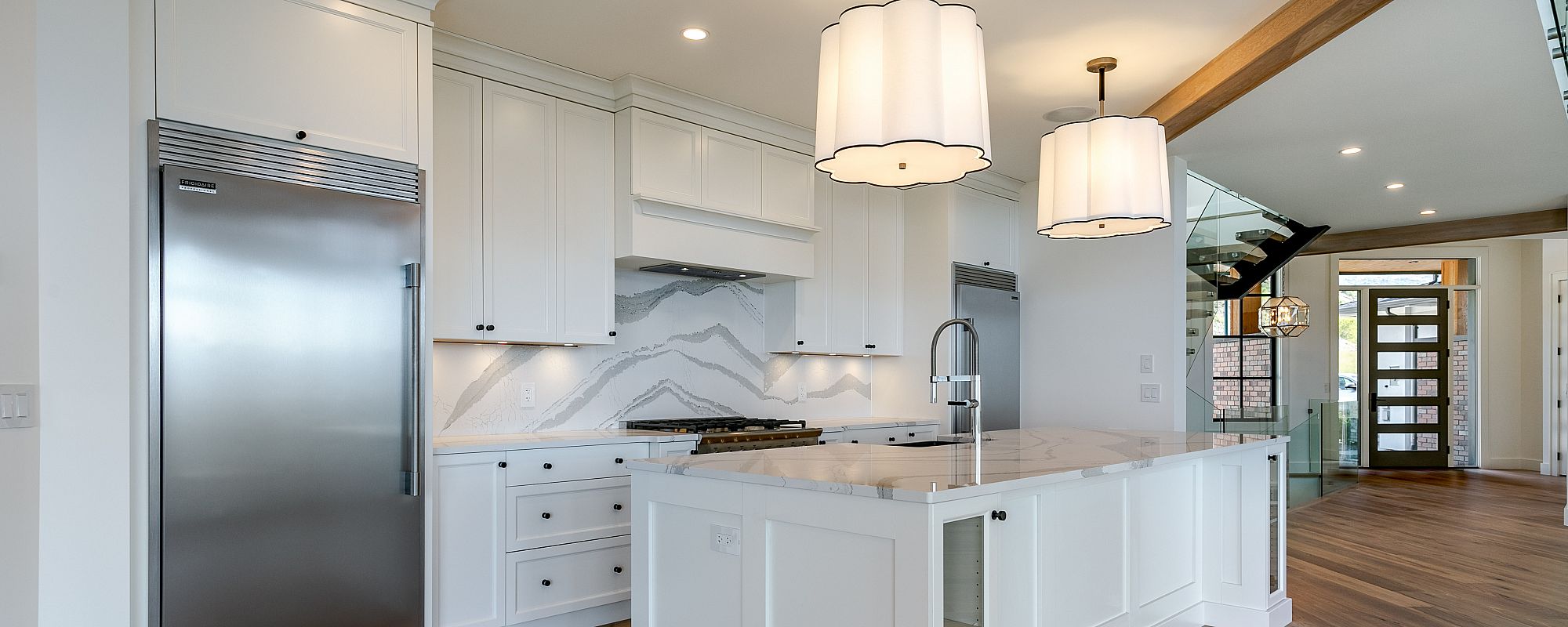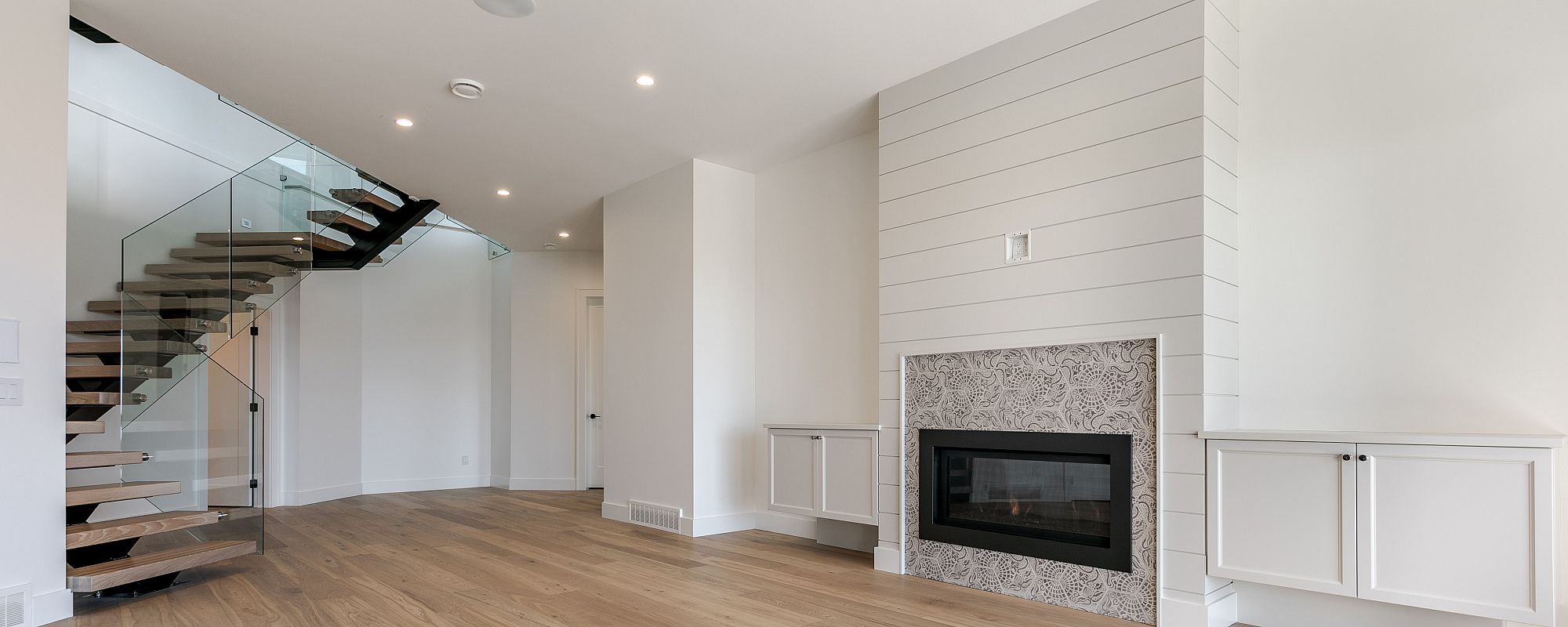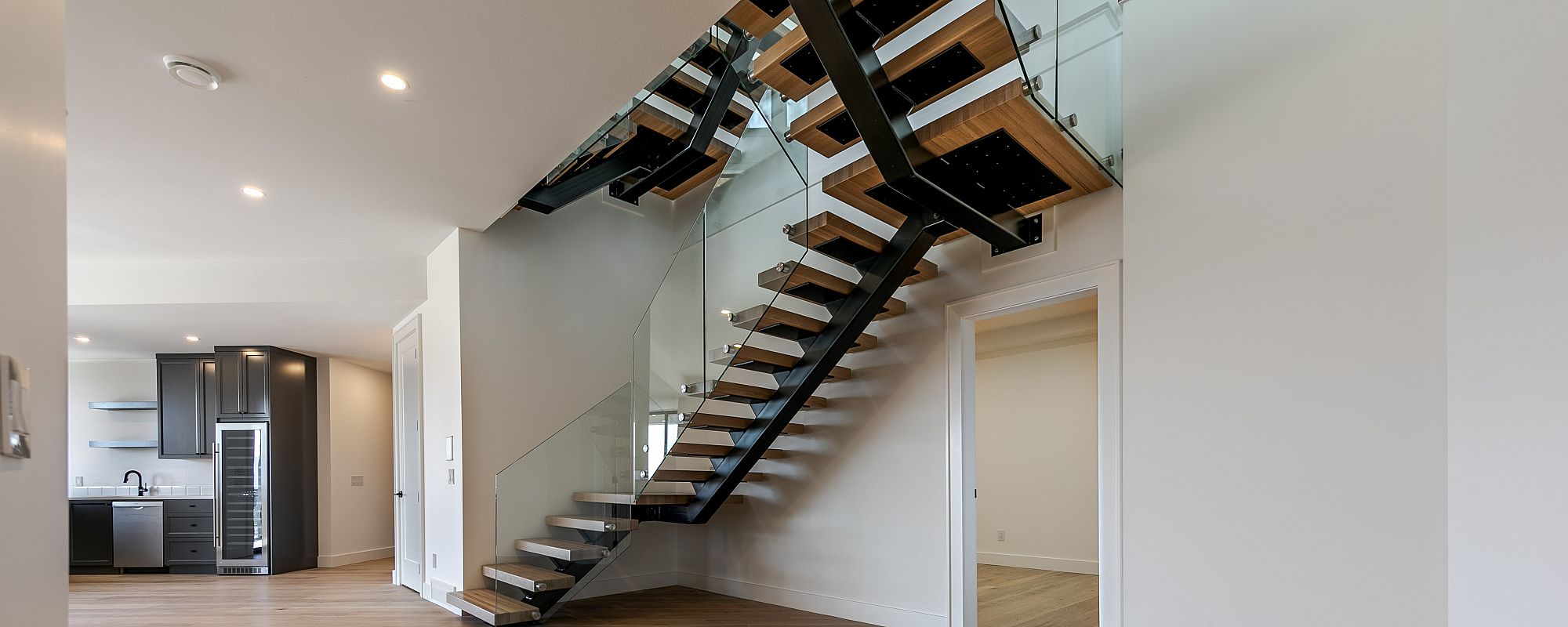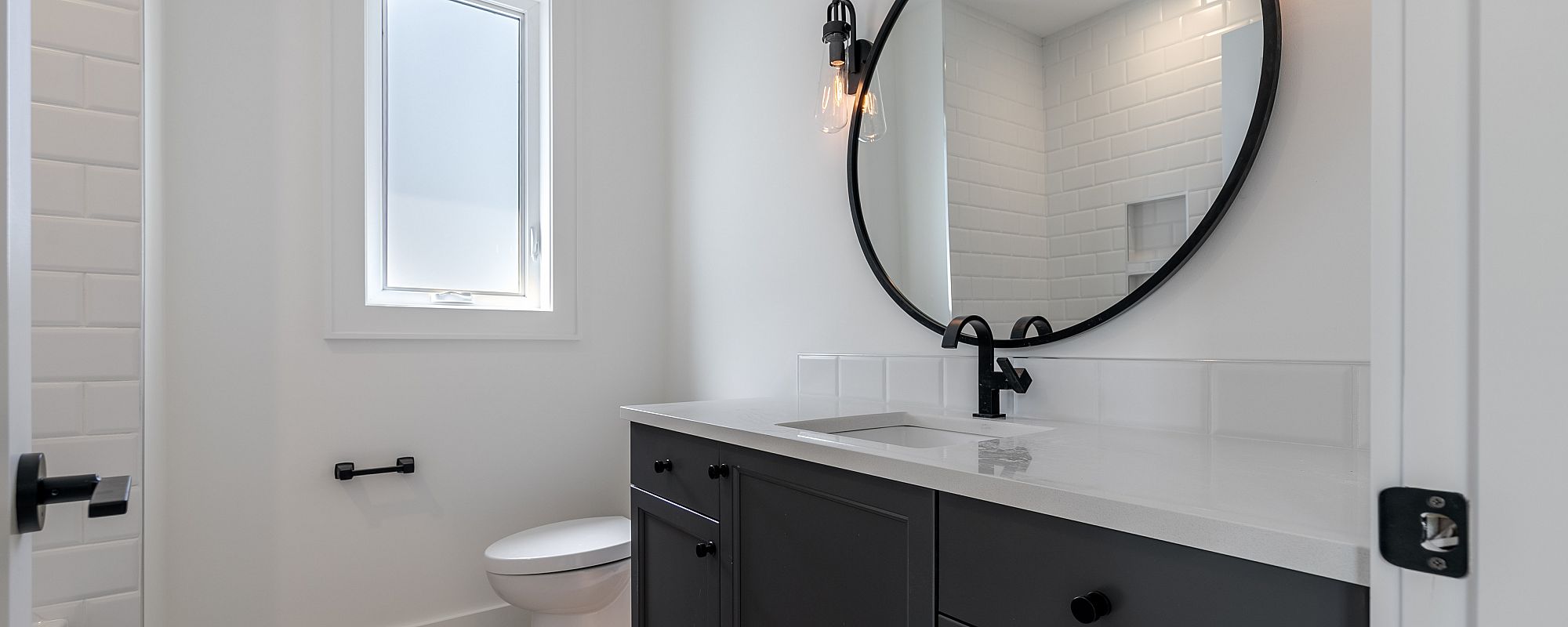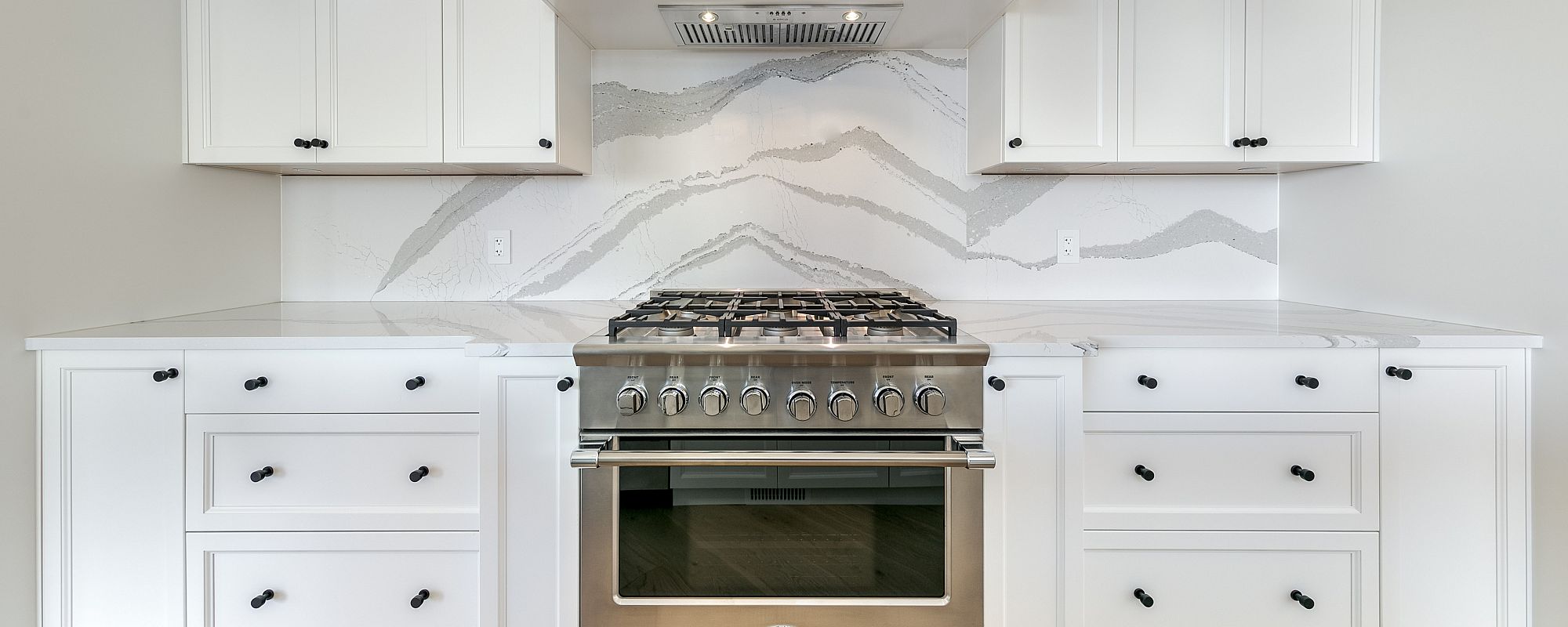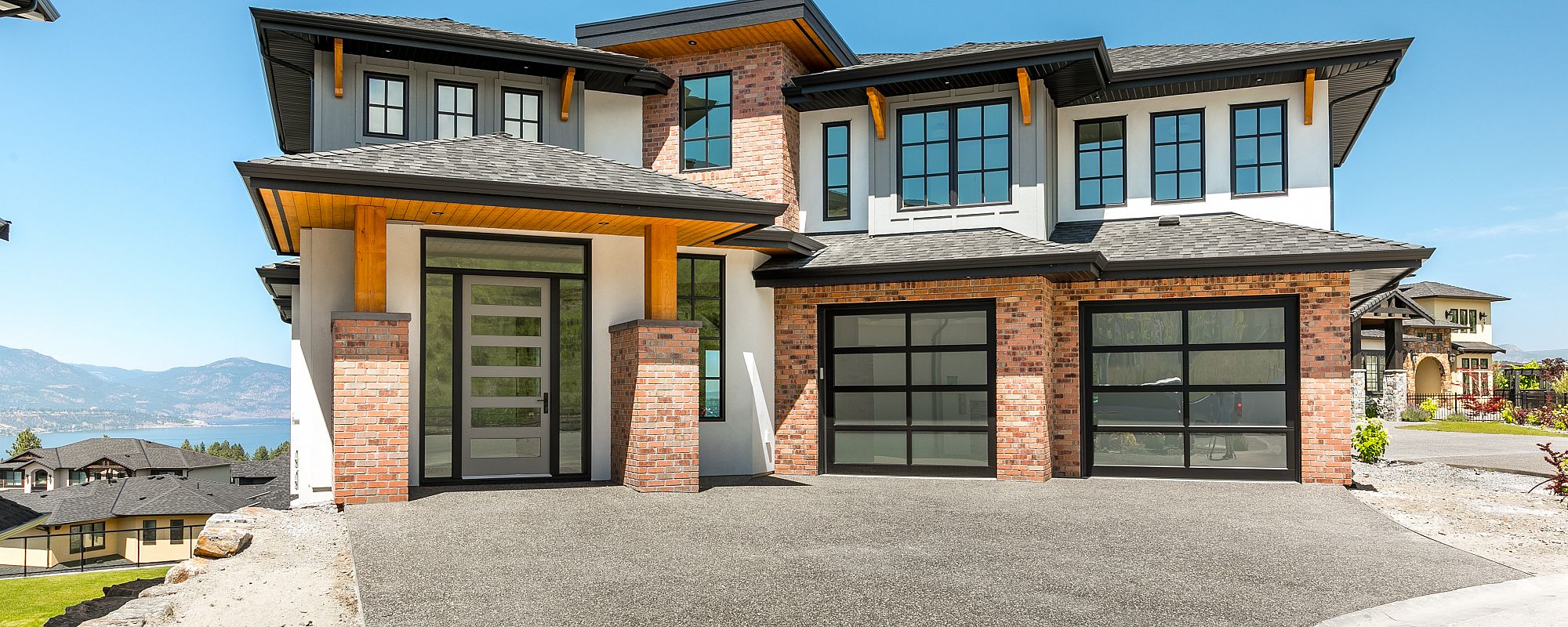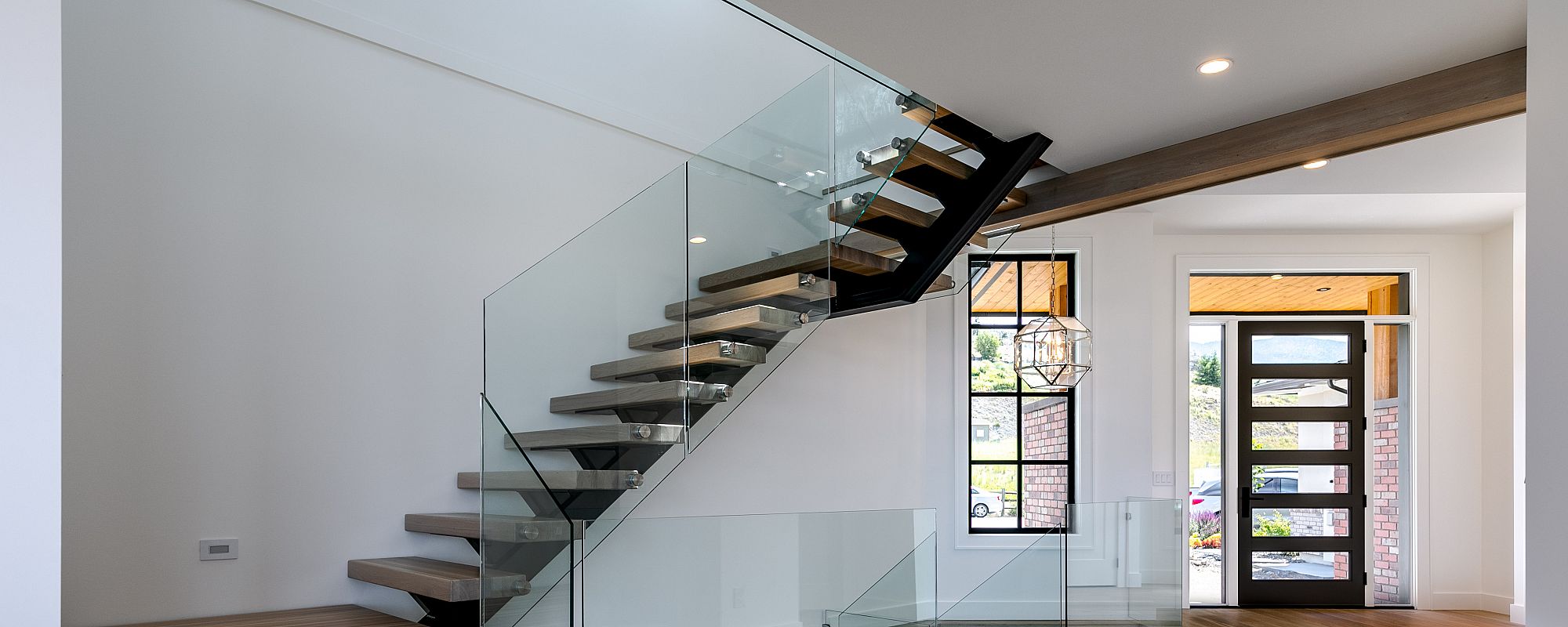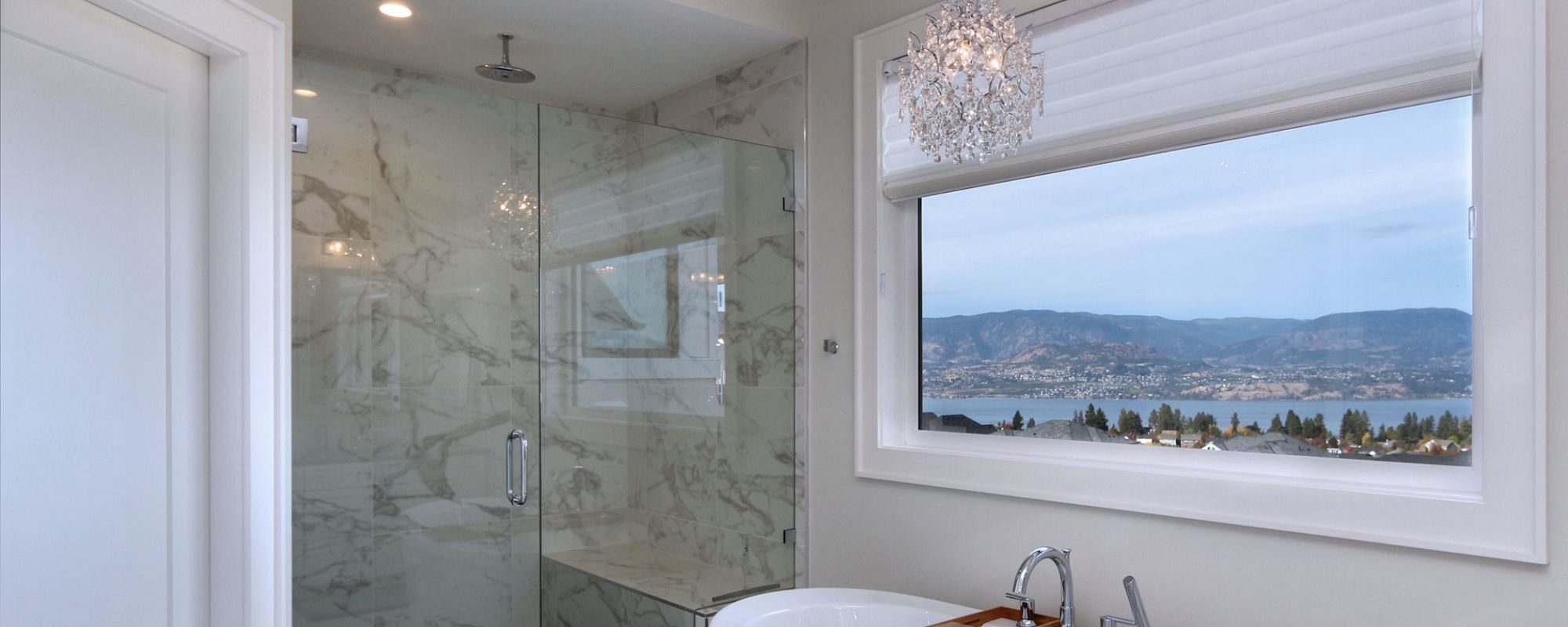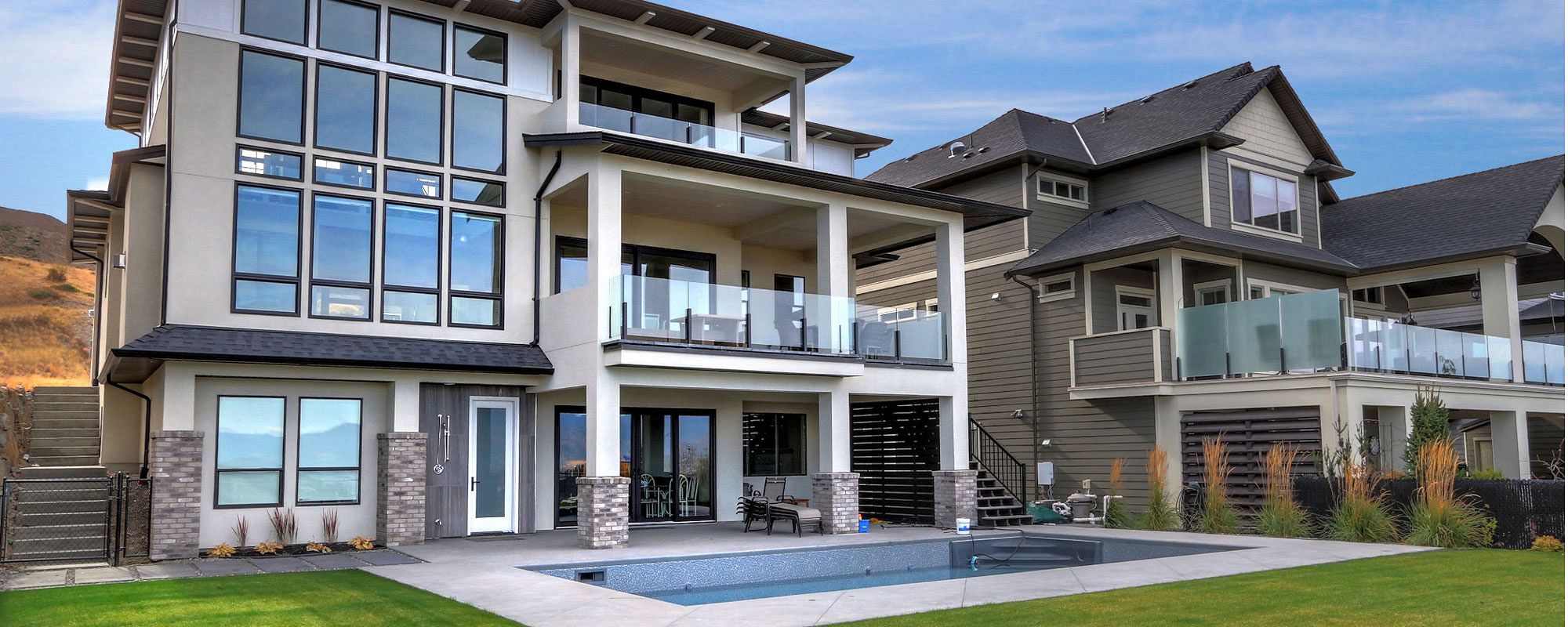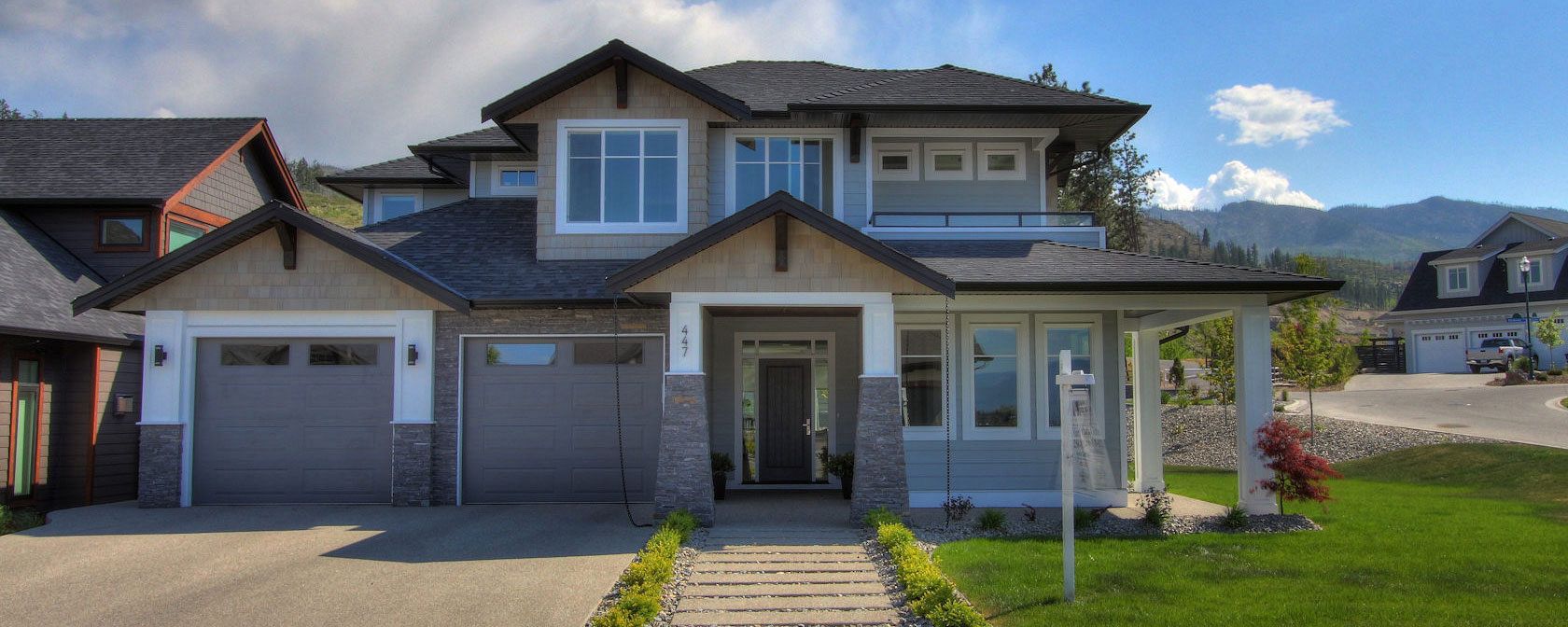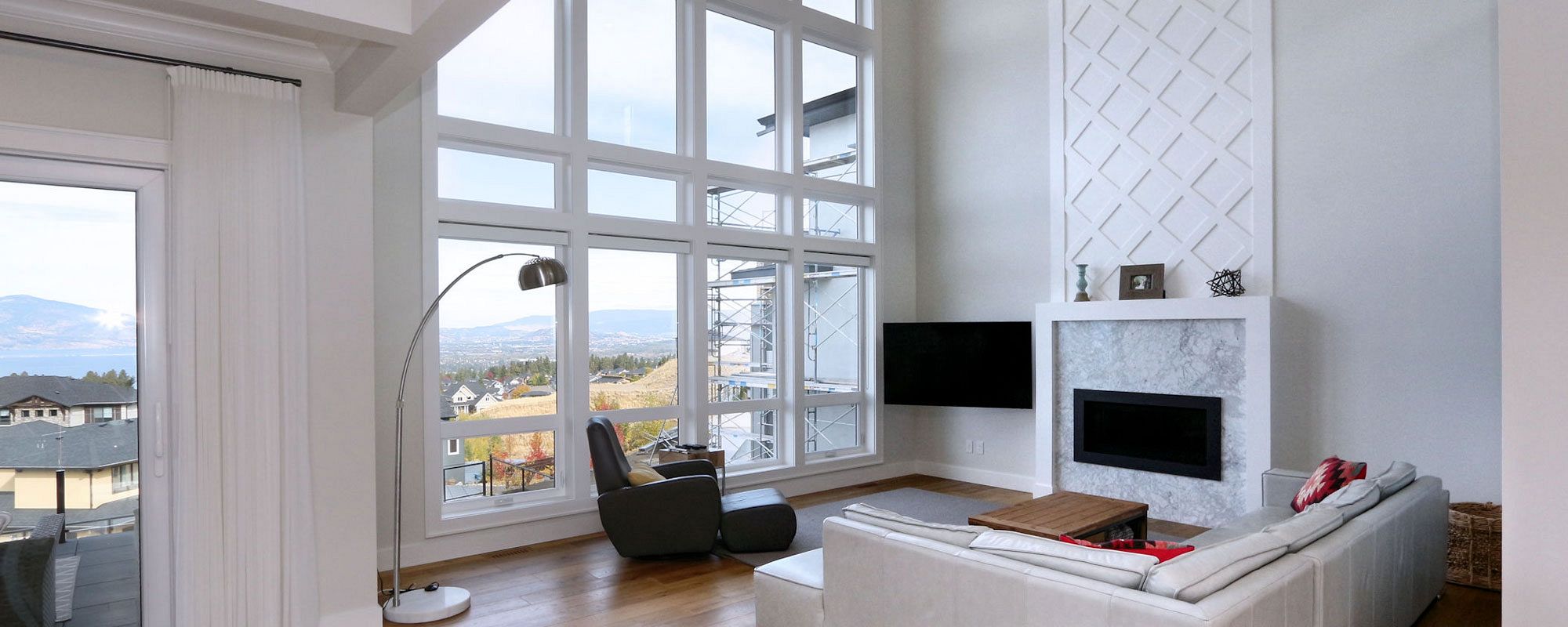 Custom Home BuilderIn Kelowna & the Okanagan Valley
We take pride in being dedicated to the entire building process. Our company offers a unique experience in that we are a part of every facet of the build from the excavation, the framing, the finishing, to the interior design.
We guarantee a high quality product and a positive building experience.