Serving Kelowna & the Okanagan Valley
We take pride in being dedicated to the entire building process.
Our company offers a unique experience in that we are a part of every facet of the build from the interior design, excavation, framing to the finishing.
Our guarantee is a finished product of the highest quality and a positive building experience from start to finish.
We are a team of experienced home builders who are passionate about creating beautiful, high-quality homes that meet the unique needs and preferences of our clients. We specialize in building custom homes, as well as spec homes that are designed to appeal to a wide range of homebuyers.
Our process begins with a consultation, where we take the time to understand your vision for your dream home. We will work with you to determine your budget, desired features, and any other specific requirements you may have. From there, we will develop a comprehensive plan and provide you with a detailed proposal that outlines the scope of work, timeline, and expected costs.
Throughout the building process, we use only the best materials and work with trusted subcontractors to ensure that your home is built to the highest standards. We also provide regular updates and are always available to answer any questions you may have.
At the end of the process, we will walk you through your new home and make sure that everything is up to your satisfaction. We take great pride in our work and are committed to delivering a home that exceeds your expectations.
We look forward to working with you to create the home of your dreams.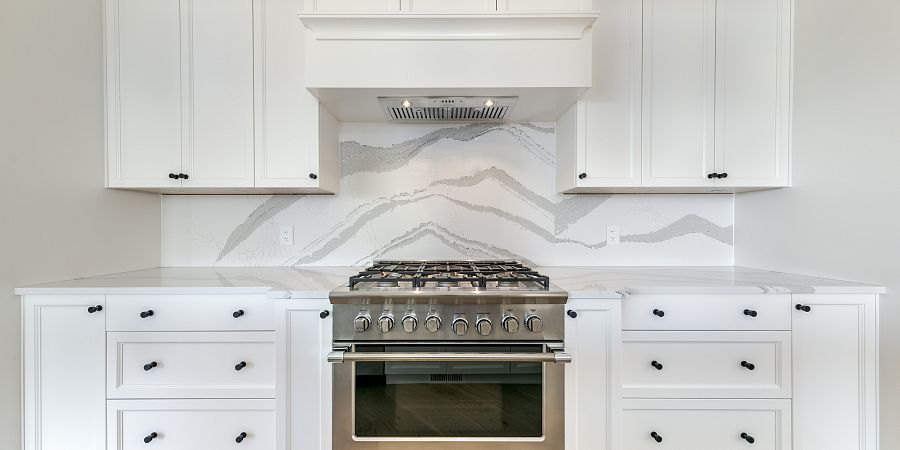 Recent Projects
Our most recent projects are a mix of Craftsman, Prairie and Contemporary styles.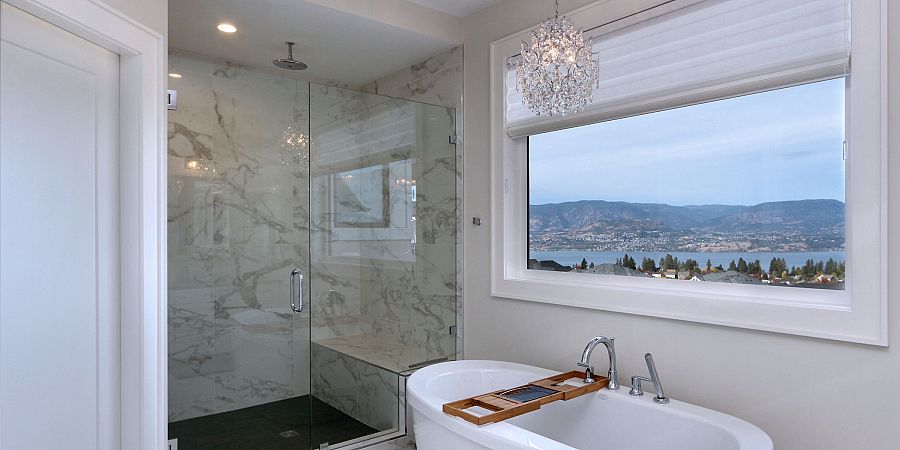 Past Work
Our past work showcases a desire not only to create a striking exterior but also a beautifully designed interior.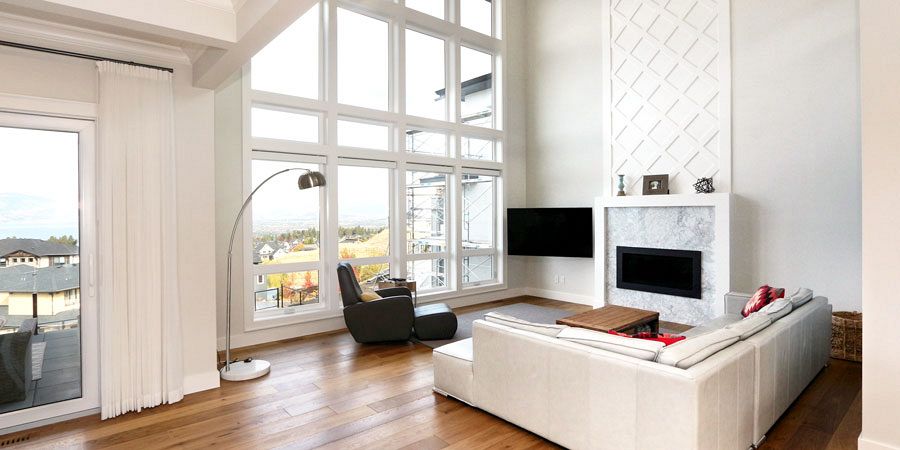 Who We Are
We are a husband and wife team who have been designing and building homes in the Kelowna area for the past seven years.
Building a Custom Home in the Okanagan
If you're looking to invest in a new home, you may have found that "perfect for you" isn't on the market.
It's difficult to see yourself in structures that were built for someone else's needs. As a Custom Home builder, Stark Homes may have an answer.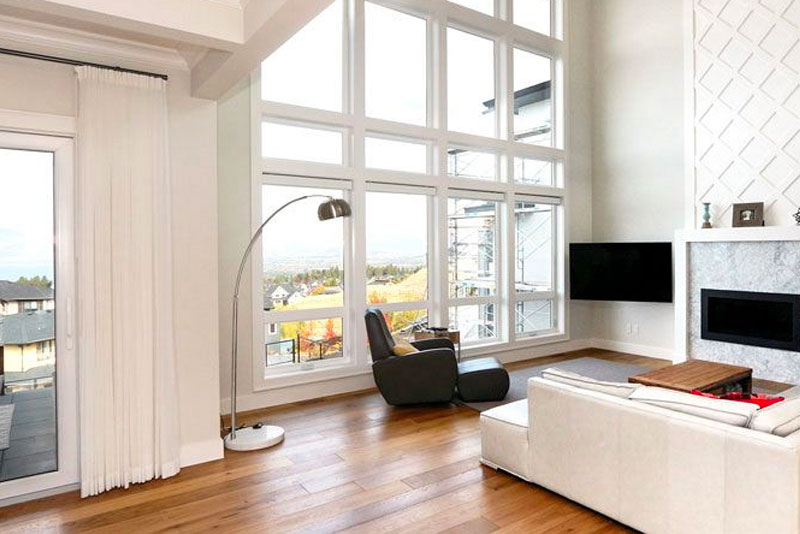 What's Your Custom Home Design Style?
Everyone has an idea of what their dream home will look like. When it comes to choosing a style, you'll need to consider the right custom home design for you and your family.
It is important to have experts by your side who will help you navigate the design and construction process.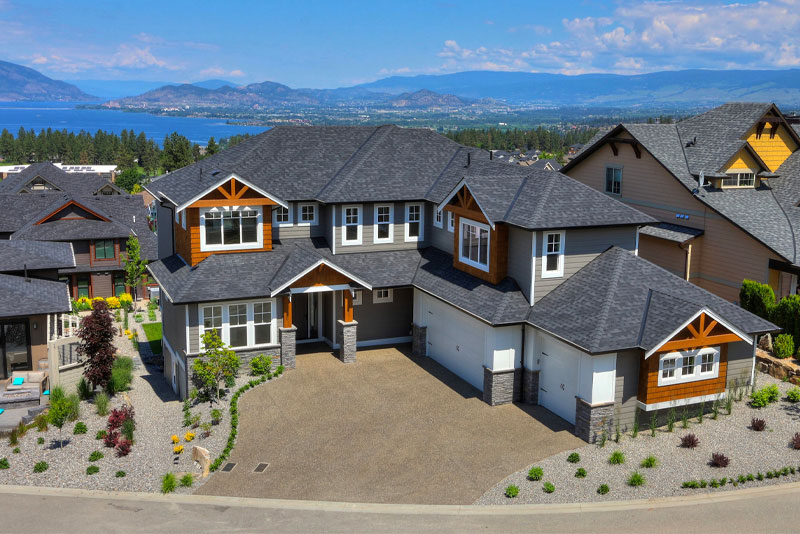 The Keys to an Exceptional Custom Home Build
We believe that building your custom home should be a special experience, one that leaves you with great memories for years to come.
Stark Homes takes every opportunity to elevate the experience with our industry-leading build process. 
My wife and I used Stark homes to build our home. I challenge you to find a builder that is more attentive to your needs. Tyler is friendly, honest and really knows what he is doing.
I have never walked on a job site where all the trades are working harmoniously until mine. He creates that kind of atmosphere! The home was built on time and on budget, he made the whole experience an absolute pleasure. I will use Tyler again whenever we are ready to move.
– Mark Gidden
Stark Homes was able to turn around an existing project and the results have been incredible. Every member that enters on site has a fundamental passion to achieve the highest standard in home building and it has been a pleasure to watch the process unfold. Keen attention to detail and passionate crews are the staple at Stark Homes. We are proud to have encountered a builder that cares about creating a long lasting relationship between builder and homeowner.
– Andrew Wiercioch
We've had the pleasure of moving into a Stark Home with our young family and have enjoyed every single moment in it. From the brilliant, timeless design to the functionality of every detail, we were taken aback how perfectly their vision aligns with Kelowna's natural beauty. It has been a pleasure to say our home is built by Stark Homes.
– Kresson and Patrick Wiercioch